Welcome to CarletonWatkins.org
Carleton Watkins (American, 1829-1916) was one of the most highly acclaimed of early western photographers, yet Watkins's work has never been fully cataloged. No complete listings of his "Old Series" stereoviews, published before 1875, are known. This site brings together complete collections of Watkins's photographs.
Watkins extensively photographed early San Francisco, Yosemite, Mendocino and the Sierra Nevada mining regions. His photogaphs of Yosemite helped influence Congress and President Lincoln in the preservation of Yosemite Valley. Watkins also made some of the earliest photographs of Southern California and the Pacific Nortwest. Watkins' Pacific Railroad series documents construction of the trans-continental railroad from Sacramento to Utah.
CarletonWatkins.org is made possible by many institutions and private collectors with a common interest in the work of Carleton Watkins and the desire to make his complete work readily available to all.
Begin by visiting the Featured Photographs gallery to see examples of Watkins's best photographs or go directly to the series collections for a more complete view of Watkins's work. The series collections are grouped by year, 1850-1860 (Watkins's earliest photographs), 1861-1873 (Watkins' "Old" Series) and 1874-1890 (Watkins' New Series).
We hope you enjoy this compilation of California and the West in its early years.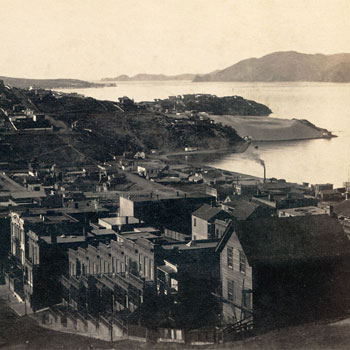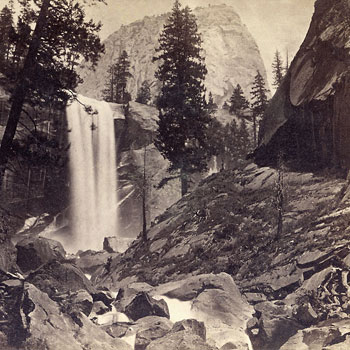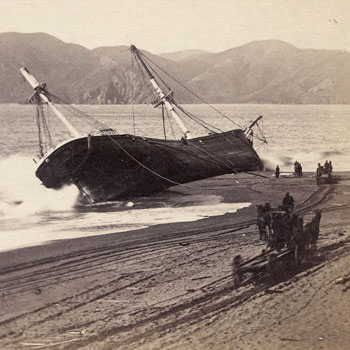 ---
The contents of CarletonWatkins.org website are subject to
Conditions of Use
— Copyright © 2003-2023 Carletonwatkins.org